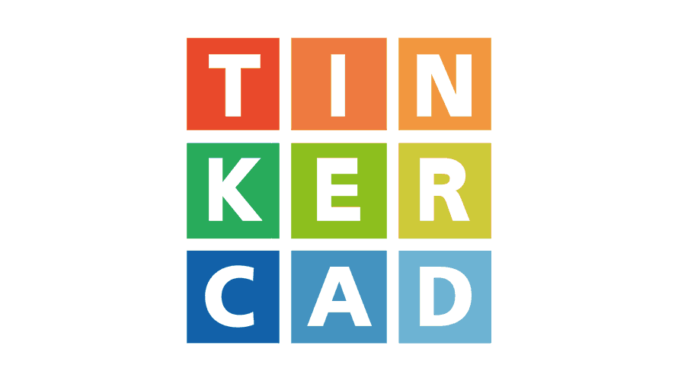 Tinkercad is a free-to-use website that we use in the Makerspace for most of our 3D printing programs. If you've attended a virtual 3D printing program, you have probably used Tinkercad! This is our official guide for anyone new to Tinkercad or returning Tinkercad users.
Click HERE to get started!
To create an account:
Click on "Join Now"
Click the "Create a personal account" button
Click "Sign up with Email"
Enter your birthdate
Type in your email address and password (This will be your own password that you create. Make sure it is something you can remember)
Click the "I agree" box, and "Create Account"!
If you already have an account:
Click on "Sign in"
Click "Personal Accounts"
Click on the "Email" or "Username" button
Enter your email address
Enter your password (If you forgot your password, click "Forgot?", and they will send you a password reset to your email address)
There is a tutorial for new users that we highly recommend going through because it will give you a thorough introduction on how to use Tinkercad's different functions. If you'd like to learn more after the tutorial, or you need a refresher on how it works, there is a section on the website titled "Learn", and the lessons there will guide you further.
We hope you'll register for one of our virtual 3D print classes, and put your Tinkercad skills to work!